Any Dream Will Do
After two days of blizzard fun, it was nice to get out of the house. Well, farther out of the house than the front yard. We made our way through a snowy labyrinth of streets, arriving at church in time for Coffee and Conversation and to cobble together people needed for worship.
The organ player, lector, and acolyte couldn't make it through the snow, so volunteers needed to be found. Not having played piano in years, but the only one with any piano playing experience, I was elected to play the melody line to hymns during worship. My daughter became a substitute acolyte. A member of the congregation volunteered to be lector. Pastor G welcomed those who managed to make their way to worship, and I plunked out the first hymn.
Partway through worship, God sent the gift of an accomplished piano player who volunteered to take over for me. What a relief!
After boxing up our Alleluias for Lent, we descended to the Fellowship Hall for lunch before journeying to a nearby town to enjoy a performance of Joseph and the Amazing Technicolor Dreamcoat.
My children sat, mesmerized, as the cast sang, danced and acted out the story from Genesis.
Today we listened to the original Broadway cast performance. A little while afterwards, bits and pieces of conversation with my kids centered around lessons they learned from Joseph's story, some astute and sincere, some not so much...
- Parents shouldn't have a favorite kid because that makes the other siblings mad enough to lose their minds.
- If you have dreams about being better than your siblings, you should keep them to yourself.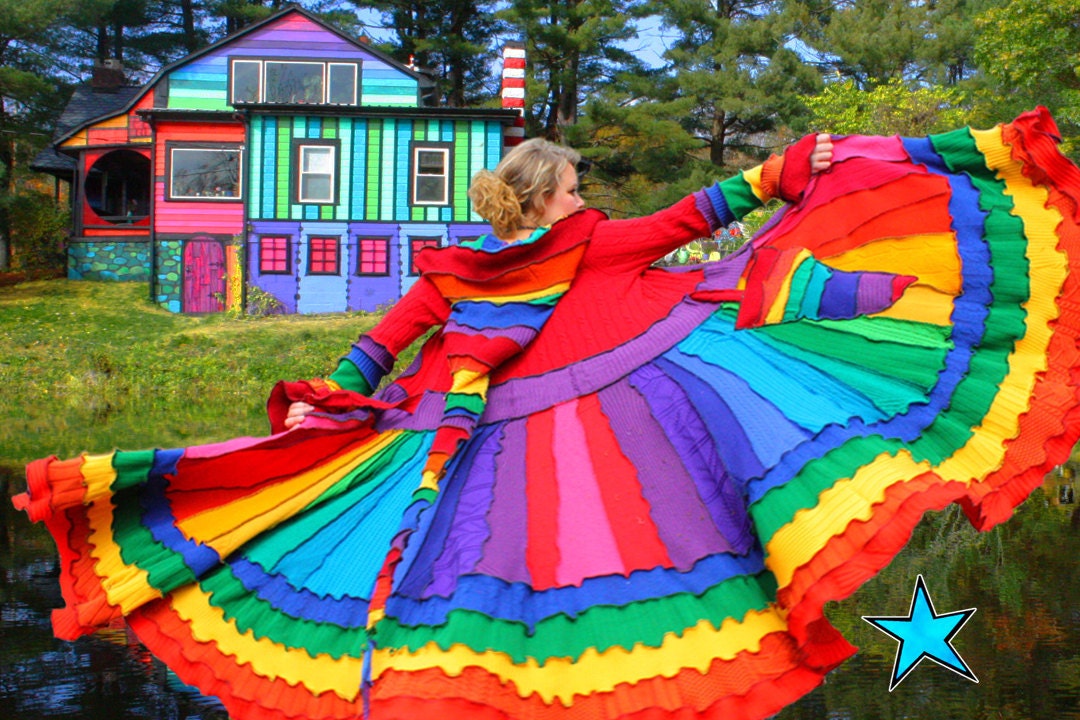 - Jacob should know everyone is jealous if you have a Katwise coat!
- When you are put in a difficult situation, make the best of it and trust God to get you through.
- Your Dad has to be really distraught over the death of his son in order to believe he was killed by a goat.
- Believe in your dreams. Follow them. Live them. Trust God to lead you on the right path to make them come true.
- Going to a musical transports you to a different place and you forget about the mountains of snow for a while.
- Joseph really loved his coat of many colors, because it had so many colors and because his father loved him so much he wanted him to have the fanciest coat.
- Our church is a family who loves each other and helps each other out so we can worship together. In the end Jacob's family learned to love each other equally, like God loves us and to work together, like our church.
- Love. Help. Apologize. Forgive. Trust God. Live your dreams. The end.