All I Want For Christmas...
"What do you want for Christmas?" I've heard the question many times already and it's just now Thanksgiving.
Thinking about it over the past few weeks, I've come to realize that there are many things I want - but most of them are God-things. Or win the lottery things (but I don't play).
1.

Sleep

. Real sleep. The kind of sleep after which you awake refreshed and renewed. Preferably with a lifetime guarantee.
2.

Peace of mind

. How extravagant it would be to be caught up on bills, have definitive diagnoses and treatments, have home improvements taken care of, have children in their own spaces, and some semblance of organization and peace in our house? This instead of constantly needing to figure out how to afford necessities, if we're ever going to finish the basement, and whether or not we can make this house at all handicapped friendly...and trying not to worry about my yet-undiagnosed liver problems. Not having to worry about trees falling on our house every time there's a storm would be nice, too. For all my kids to be healthy and not to have inherited any of my myriad health issues would be miraculous.
3.

A real vacation

. You know, the kind of vacation where I don't have to take care of planning or our itinerary ... where I don't have to worry about what I can and can't eat and possible cross-contamination ... where the biggest decision I need to make is whether I need a wheelchair, crutches or canes ... to somewhere that fills my soul with peace and my spirit with joy.
4.

Miracles

. I want miracles to happen. I want peace to break out in the Middle East. I want Robby's brain to be restored. I want to go to the bathroom in peace.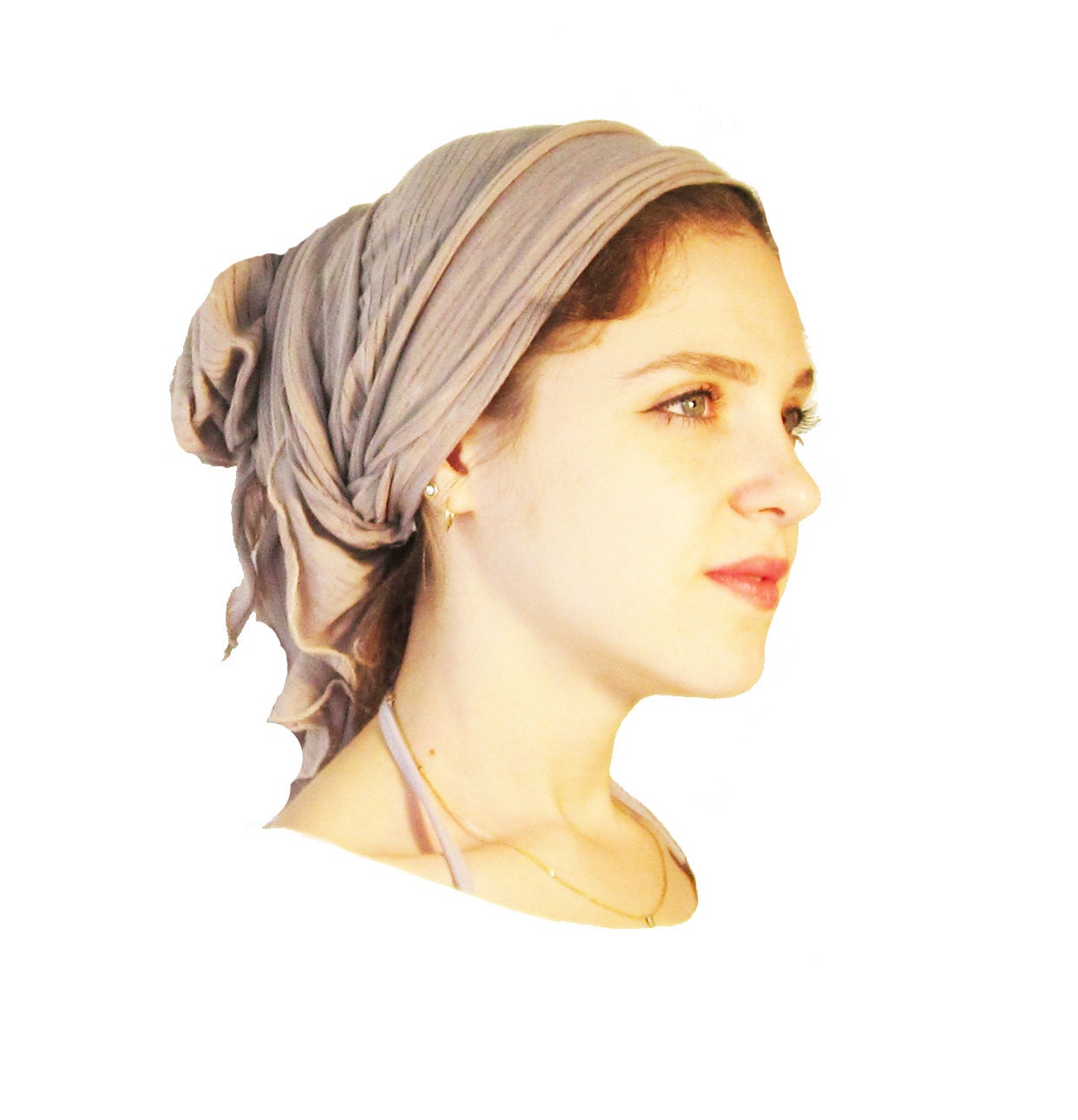 5.

Sweet stuff

. A pumpkin cupcake with maple frosting from Dee's One Smart Cookie. Months after having one of these, I'm still obsessing about them. They are the best cupcakes in existence.
6.

Comfy and pretty things

. Compression gloves, a Wondergel seat cushion for my wheelchair, and tichels.
Most of all I'd like to
7.

Leave the world a better place

. If I could, I'd make donations to places and causes that are close to my heart ... the Holiday Helpers Project to help families in need, #teamrobby to help cover his medical bills, and Camp Calumet for everything they do.
As you begin your holiday shopping, should you feel so moved, pick me up a miracle or two if you come across any, send peace of mind my way, and if you're within ten miles of Dee's, stop in and get a cupcake for heaven's sake!
In all seriousness, I urge you to think before spending. Think about what good that money is going to do, and for whom. Consider helping someone in need as well as buying what someone wants. Give the gift of time, of love, of kindness, of support. Shop small and local businesses and craftspersons. Support the arts. Improve someone's life. In doing so, you give three gifts: the first to the recipient of the gift; the second to the person you're supporting through your purchase or donation; and the third to yourself for blessing two - or more - people with your thoughtfulness.