Brown Paper Packages Tied Up with Strings
These are a few of my favorite things...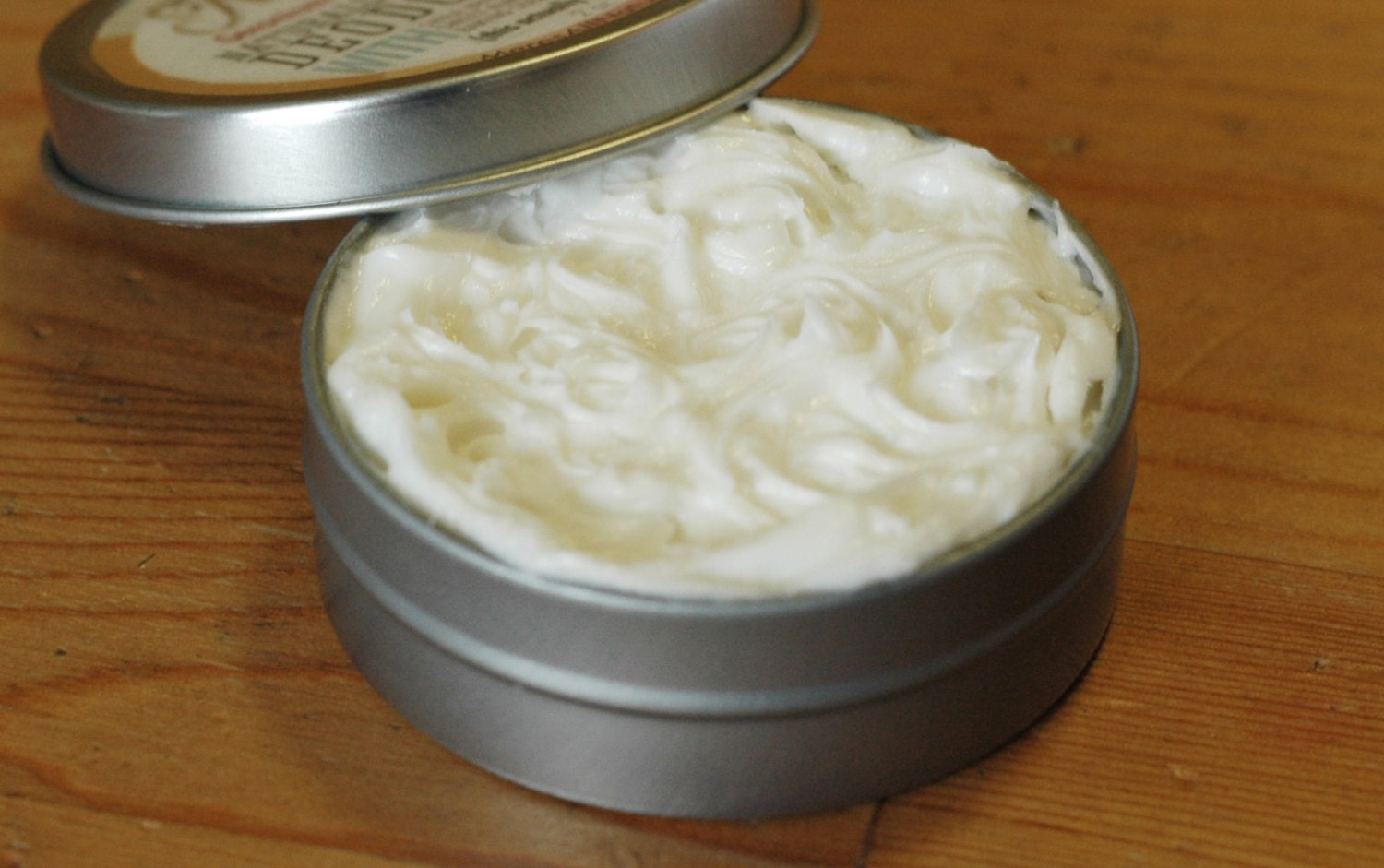 It arrived in the mail, and upon removing it from its envelope, I was delighted to see it was a brown paper package tied up with string, really! I even took a picture of the fabulous package, but cannot find the file anywhere. Not only did receive a brown paper package tied up with string, but inside I discovered the most amazing smelling and the best working deodorant EVER. I usually don't rave about products, but this one, Mere's All Natural's doTerra Frankincense and Bergamot Naturally Absorbent Deodorant is by far the best smelling and best working deodorant I've ever used. I've since purchased the Jasmine and Lime scent, and the unscented deodorant and one of the body balms - all heavenly! Go buy some. It's worth every penny!
I also love coming home to notes from friends. Missing homeschool co-op because I was at a conference, a friend sent a note home with my husband that really touched my heart, along with the hug pictured above.
And upon arriving home from our Road Trip, I discovered a note and the awesome and incredibly thoughtful gift of pain-relieving patches from another friend, who had been taking care of our cats.
Those two simple gestures made a world of difference for my emotional health, as well as my physical health. To know you are thought about and cared for is invaluable.
And Tuesday Night Sunday School, a one-room church school that teaches what it is to be the church, to live the Word, and to share the Sacred Stories, is most definitely one of my favorite things.
TNSS looks different, feels different, and works differently.It is not in any way your typical Sunday School experience. From solemn lessons in the darkened Sanctuary to spur of the moment skits performed in the Fellowship Hall, to gathering around a person from the Bible to learn about their life and times, Tuesday Night Sunday School is a unique and rich learning environment. We break bread together, sing together, teach and learn together, and bless each other. And have pancake races on Shrove Tuesday.
Friends that write notes with a hug or some patches, Tuesday Night Sunday School's not-average classes, brown paper packages tied up with strings - these are a few of my favorite things.
If you didn't sing that to the tune of the Favorite Things song from The Sound of Music, I must insist that you go back and try again. I'll wait...